FUERZA AÉREA SOCIEDAD ANÓNIMA
This movie is based on the real experience of the director and actor of WHISKY ROMEO ZULU as a commercial airline pilot: a film which fictionally recreates the previous events to the accident which took place on August 31, 1999 when a Boeing 737 LAPA aircraft got on fire after crashing against an embankment and causing the death of 67 people.
Between 1997 and 1999 more people died on board than during the previous 27 years. Taking this as a starting point, the director shows us the backstage of the dreadful state of civil aviation in Argentina. This was mainly because of the inexplicable reality through which aviation is entirely militarized and under the absolute control of the Air Force, regardless of the fact that 30 years had passed since the last military takeover took place.
With the help of hidden cameras inside the control tower and 3D animations, the truth is sought about two fatal accidents that had taken place in Argentina. The film depicts emergency events due to the system's inefficiency in real time with the original recordings. The director (aircraft accident investigator) shows how the corruption within the Air Force directly affects flight safety.
Throughout the film, several situations are shown through real-life recordings involving aircrafts being on the edge of emergency states, such as almost being reached by missiles. The movie includes media coverage that reveals the corruption among the Air Force officials and states that the dormant malfunctions which caused the Austral and Lapa accidents still remain.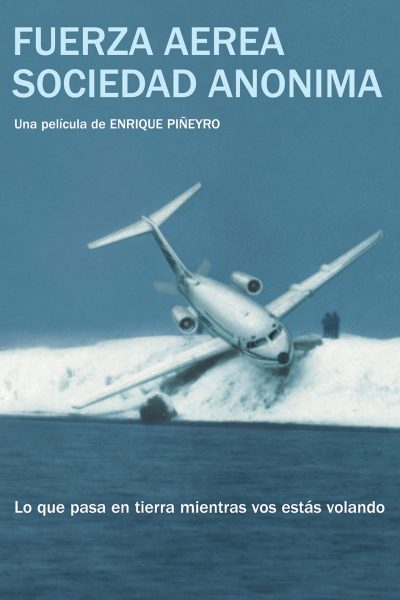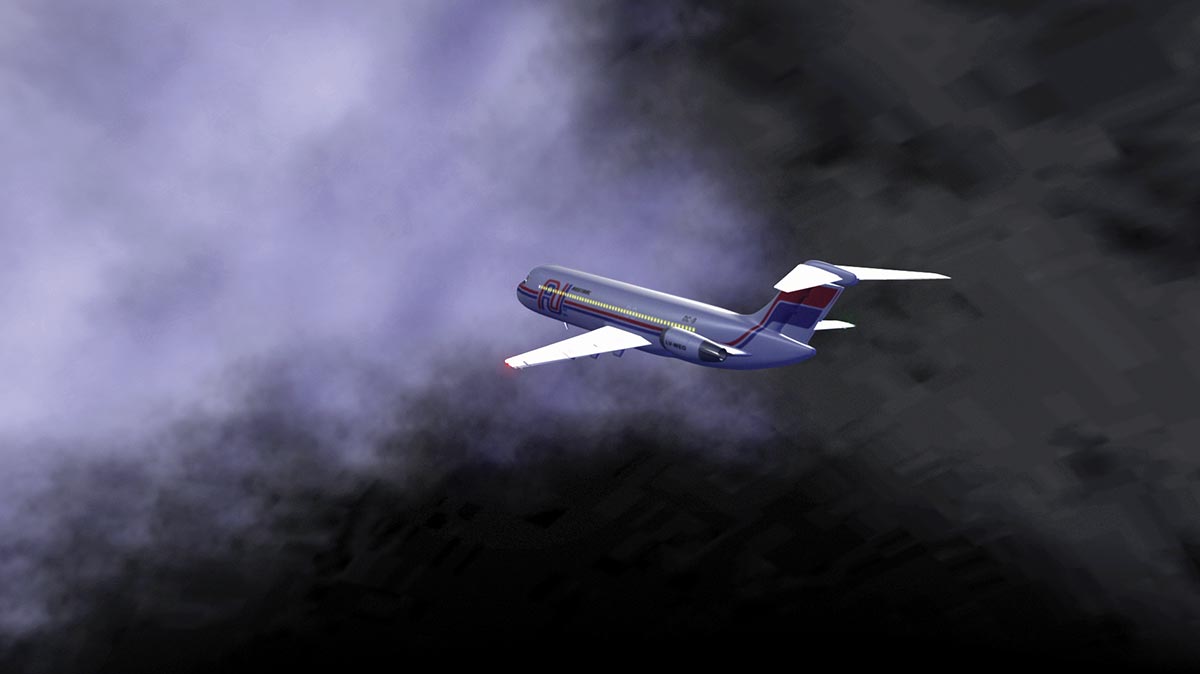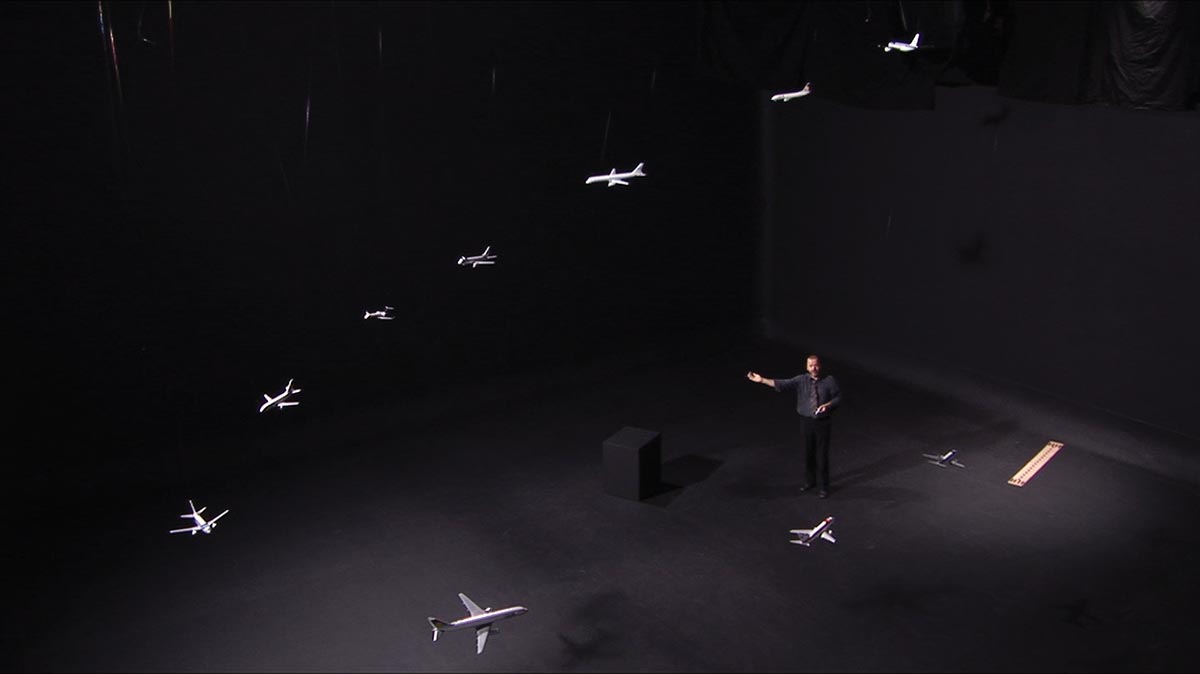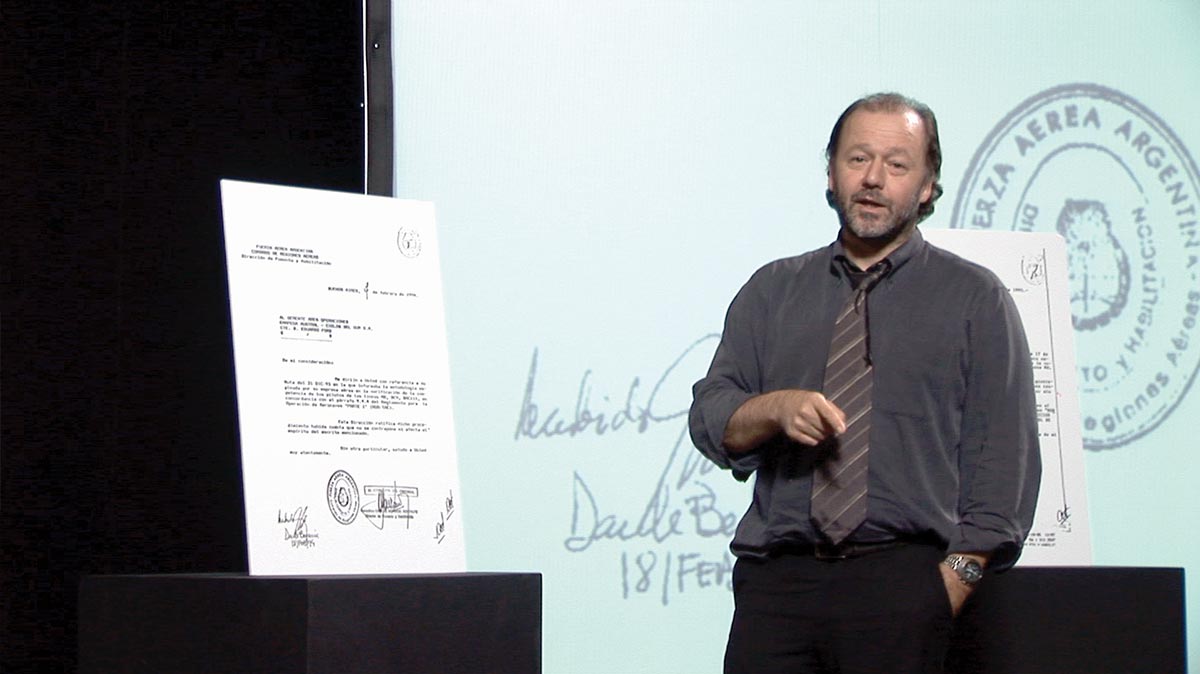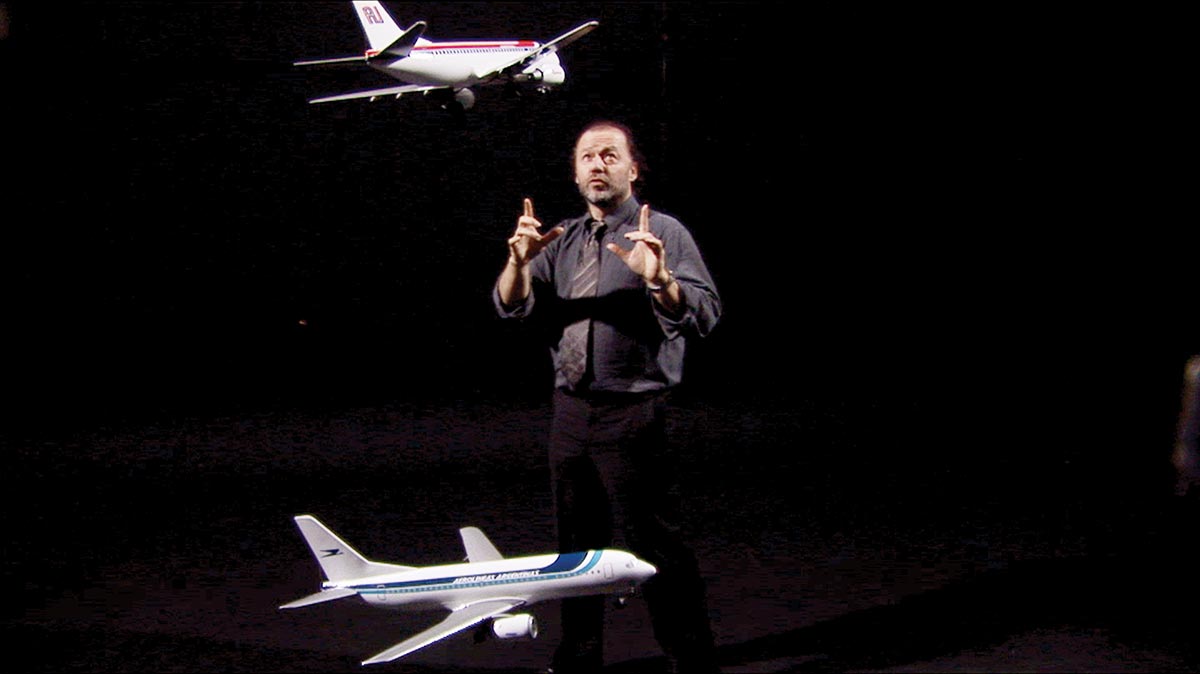 A combination of exposing, educating and raising awareness about topics related to aviation safety.
After such exposure, the President of Argentina took the air-transit control away from the Air Force.
Director/Producer: Enrique Piñeyro.
Excecutive Production: Verónica Cura.
Script: Enrique Piñeyro.
Photography: Ramiro Civita, Marcelo Lavintman.
Montage: Germán Cantore, Lorenzo Bombicci, Alejandro Brodersohn.
Sound: Marcos de Aguirre.
Original Music: Eduardo Criscuolo.
DerHumALC International Festival, Buenos Aires. Retrospective. Enrique Piñeyro (2011).
Mostra de Cinema Llatinoamericá of Leida, España (2007).
Iberoamerican Cinema Festimal of Huelva (2006).
Cinema Show from Olavarría (2006).
Latin American Cinema Festival of San Rafael (2006).
Argentores Award. Cinema. Documentary script (2006).
Best Feature Film. Nomenee. 55th Edition Cóndor Awards.
Best Feature Film Script in a Documentary. Nomenee. 55th Edition Cóndor Awards.
Álamo de Plata. Latin American Cinema Festival of San Rafael (2006).