El Rati Horror Show is a documentary that tells the story of Fernando Ariel Carrera: the case of an ordinary man who was unjustly imprisoned for thirty years – not by mistake, but deliberately – due to tampering of his legal file.
The film takes as a central idea the way in which Fernando Carrera's legal file was forged: evidence tampering and manipulation at the crime scene, testimony manipulation on behalf of police forces, national media coverage manipulation by Rubén Maugeri, key witness and president of the 34th Police Station Friendship Asociation.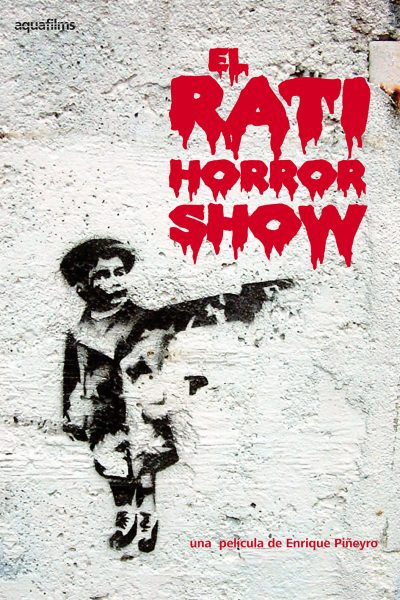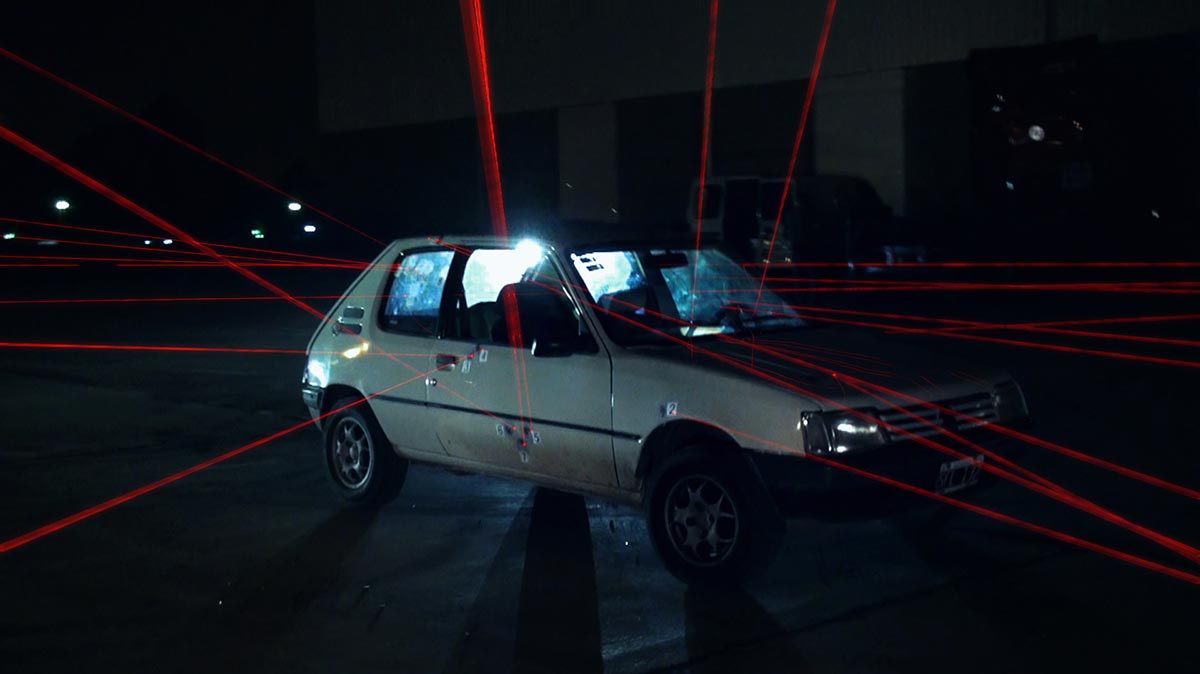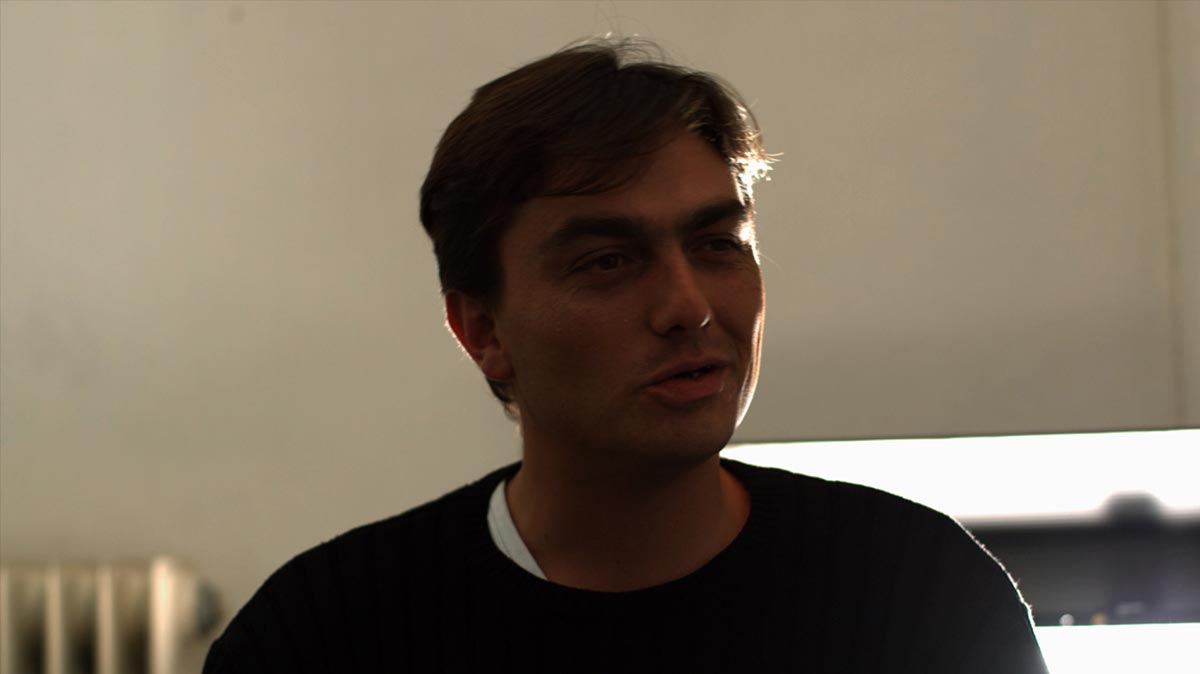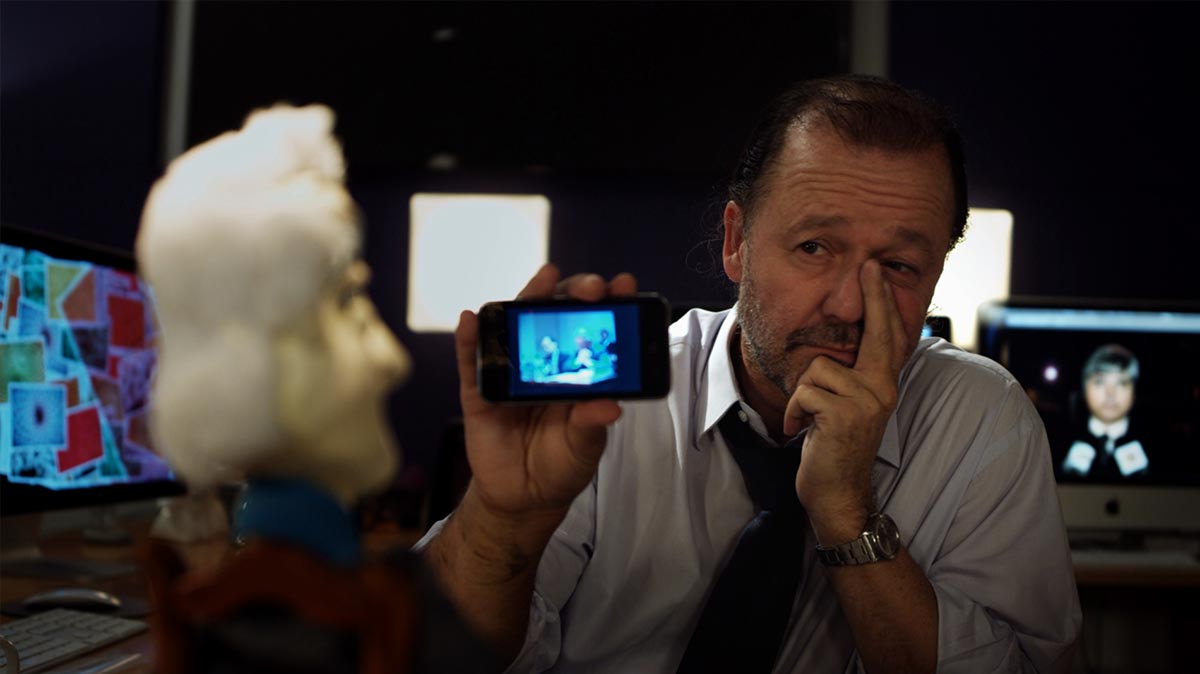 The plain simple need of helping someone who was unlawfully deprived from his freedom.
Fernando Carrera, the protagonist, was declared innocent in 2016, after many struggles, comings and goings.
Director/Producer: Enrique Piñeyro
Co-Director: Pablo Tesoriere
Original Idea and Media Production: Pablo Galfré
Script: Enrique Piñeyro
Executive Production: Silvina Dell'Occhio
Photography: Sol Lopatín
Art Direction: Lorena Maggi
Montage: Germán Cantore
Direct Sound: Catriel Vildosola
Sound Post-production: Diego Martínez Rivero
Image Post-production/ Special Effects: Santiago Svirsky
Assistant Director: Mariano Biasín
Second Assistant Director: Pablo Ottonello
Production Director: Juan Pablo Miller
Production Crew: Leonardo Polesel, Matías Carlesi, Luciana Demadonna
Segunda Unidad
Photography: Guido Lublinsky
Direct Sound: Guido Beremblum
Direct Additional Sound: Pablo Ottonello
DerHumALC International Festival, Buenos Aires. Retrospective. Enrique Piñeyro (2011)
Black Movie Film Festival (2011)
Rencontres du Cinéma Latino-Américain (2011)
El Nuevo Cine Latinoamericano De La Habana International Festival (2010)
Buenos Aires Independient Cinema International Festival (2010)
Latinbeat Film Festival (2010)
Lima Festival (2010)
Guanajuato Festival (2010)
Flandees Festival (2010)
Special Mention on Human Rights | Buenos Aires International Independent Cinema Festival (2010).
Declared as Social and Cultutal Interest of the Ciudad Autónoma de Buenos Aires.
Cóndor Award – Best Documentary – Nomenee (2011).