The film narrates the previous story of the Lapa 737 Boeing accident which took place on August 31, 1999. The aircraft got on fire after crashing against an embankment and causing the death of 67 people. Directed and starred by a former pilot of that company, the film reveals a complex story of complicities between the Air Force and the company to evade safety controls and so profit from such operations.
The childhood dreams of the protagonist of being a pilot (an air-force pilot) in Argentina, hits against a very different reality; a reality far distant from the one he had imagined. His persistent conflict lies on dealing with the compliance of safety regulations and, at the same time, with the pressure made by his superiors, so as to keep his job.
A federal prosecutor investigates the accident, despite suffering continuous threats and attacks, convinced of the fact that a tragedy of such magnitude cannot just be attributed to a mere pilot's mistake. He finally manages to get not only the company senior management into criminal trial, but also the air-force authorities. This has set the first precedent within commercial aviation history.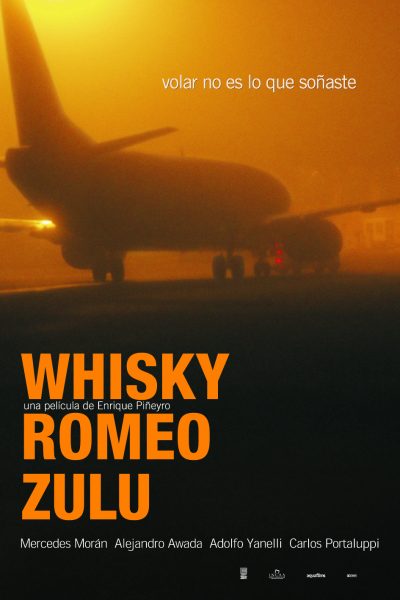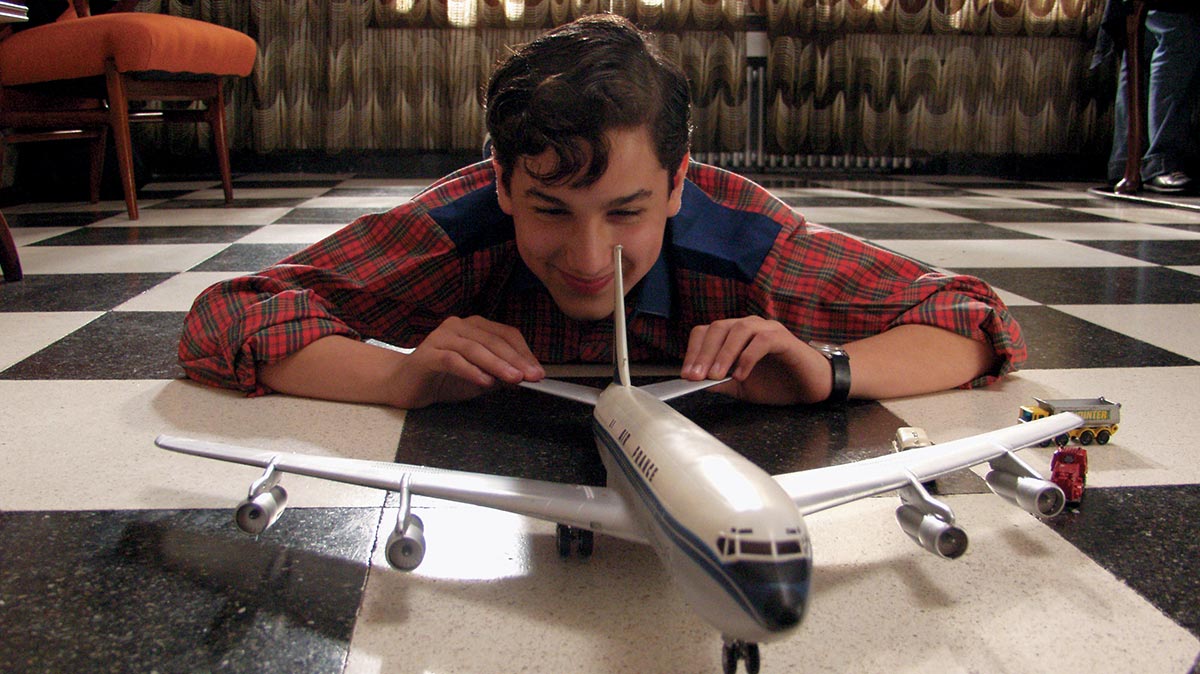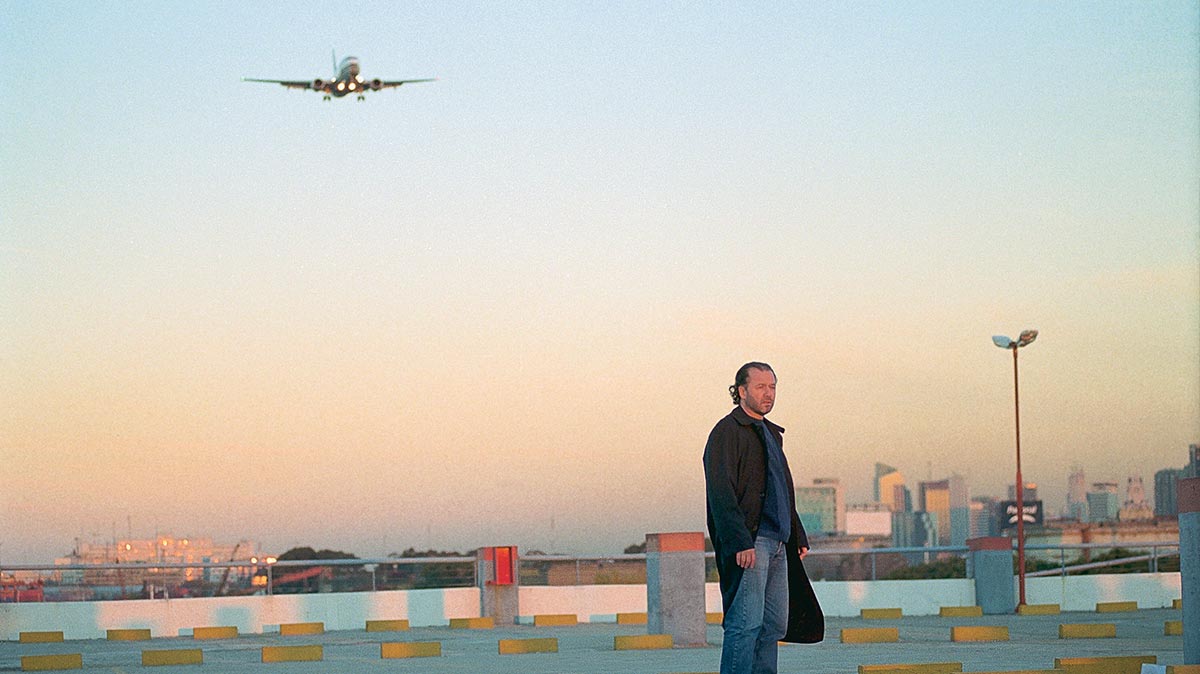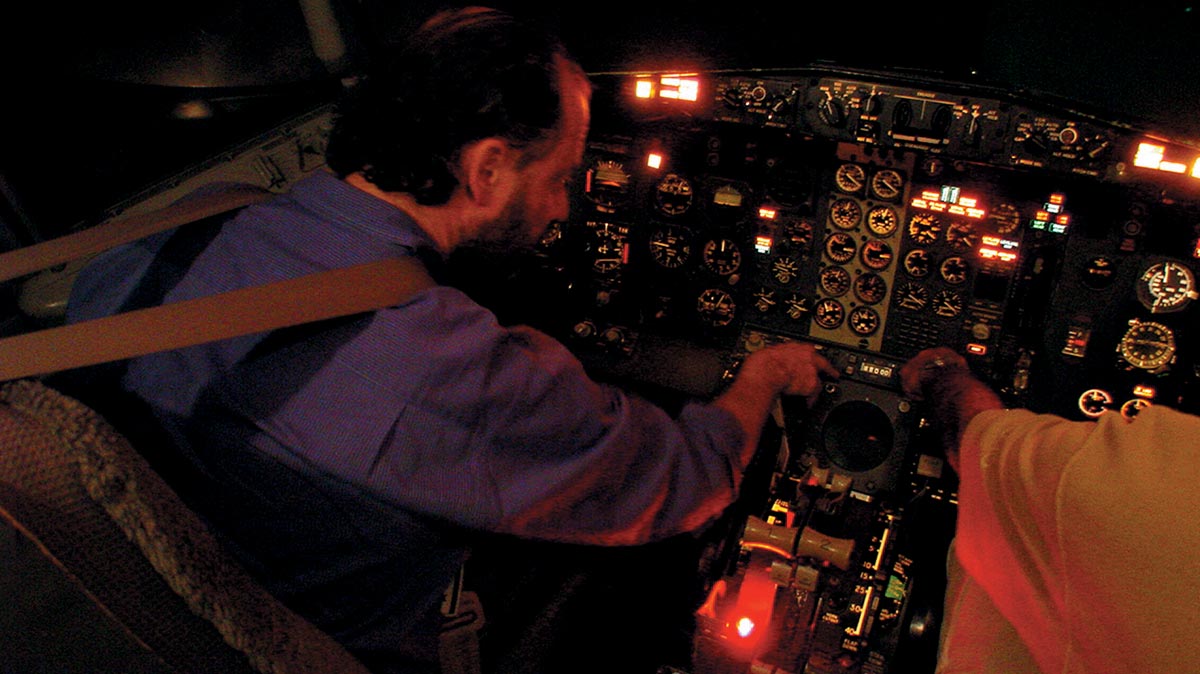 This movie shows how dreams sometimes collide with reality and the legal action against airlines' negligent actions.
NASA and organizations alike invited Enrique Piñeyro as a referent regarding aviation and air-force security.
Mercedes Morán
Alejandro Awada
Enrique Piñeyro
Adolfo Yanelli
Carlos Portaluppi
Martín Slipak
Sergio Boris
Director/Producer: Enrique Piñeyro
Executive production: Verónica Cura
Script: Enrique Piñeyro
Photography: Ramido Civita
Art Direction: Cristina Nigro
Montage: Jacopo Quadri
Sound: Marcos de Aguirre
Costume design: Ruth Fischerman
International Film Festival on Human Rights (2011).
Providence Latin American Film Festival, EEUU (2006).
"Fernando Birri" Award to Best Opera Prima, Best Script and Best Sound.
Cinesul 2005. Latinamerican Cinema and Video Festival, Brasil – Special Mention from the Jury.
Specialized Critics Award – Best Movie.
Latinamerican Cinema Festival Lleida, España – Best Director Award to Enrique Piñeyro (2005).
Biarritz Festival, France – "Sol de Oro" Award. Best Film (2004)
Premio "Sol de Oro" Mejor Película (2004);