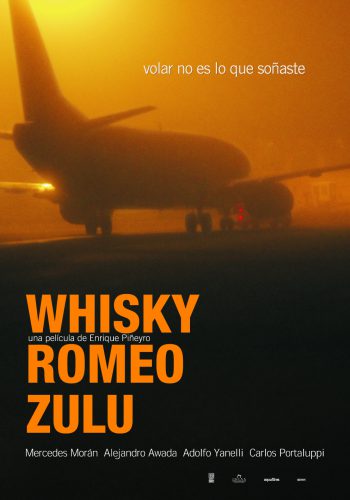 Director: Enrique Piñero.
Year: 2004
The film tells the previous story of the Lapa 737 Boeing accident which took place on August 31st, 1999. The aircraft got on fire after crashing against an embankment and causing the death of 67 people. Directed and starred by a former pilot of the company, the film reveals a complex story of complicities between the Air Force and the company to evade safety controls and obtain more economic benefits (in operations).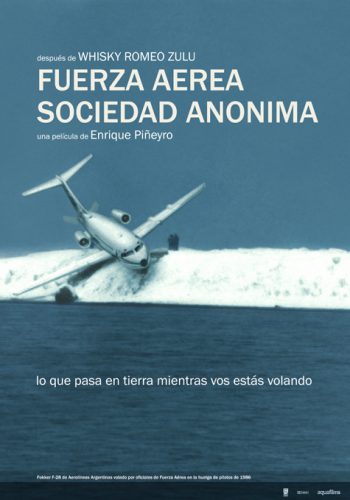 FUERZA AÉREA SOCIEDAD ANÓNIMA
Director: Enrique Piñero
Production: Anchoíta Films
Year: 2006
Truth about two fatal accidents that took place in Argentina is sought with the help of hidden cameras inside the control tower and 3D animations. The film shows real-time emergency events due to the system's inefficiency with the original recordings.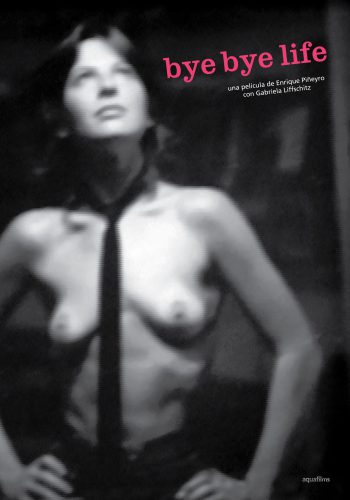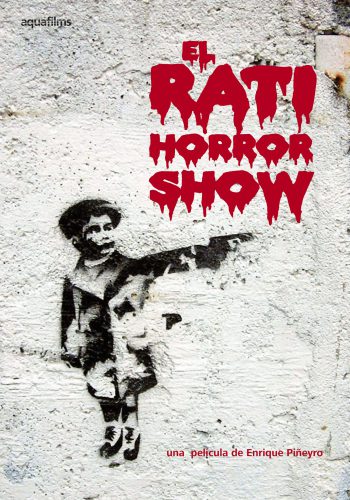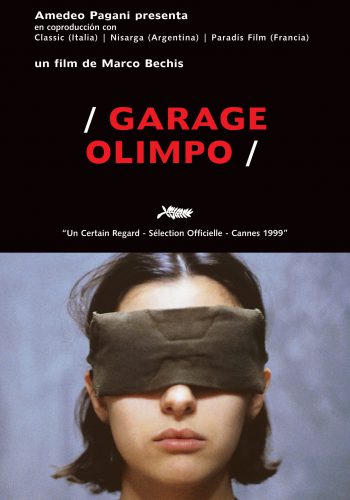 Director: Marco Bechis
Production: Anchoíta Films (As Nisarga / Argentina in the credits)
Year: 2004
The distinctive seal of the military dictatorship were the "death flights". These flights were the Argentinian version of the "Final Solution": prisoners in clandestine detention centres were anaesthetised and thrown alive into the ocean from military aircrafts. Within this context, the plot is about María, a young activist and educator. Some financial difficulties have led her family into accepting tenants, among which is Felix, a shy young boy in love with María, who seems not to have a past nor a family and claims to be a garage watchman. Felix and María will not be unfamiliar with the context in which they live.