GARAGE OLIMPO
A film by Marco Bechis
The military dictatorship hallmark was the application of "the death flights". This was part of the Argentinean version of the "Final Solution". They consisted in first numbing the prisoners of every clandestine detention centre, and then throwing them from military aircrafts to the ocean.
In this context, the plot of the film revolves around the story of María, a young literacy educator and political activist. Due to some financial difficulties, her family has started to rent their household rooms. Among some of their tenants, we can find Félix: a shy young man, who is in love with María. He seems not to have neither a family nor a past, and works as a watchman in a parking lot. Felix and María will not be strangers to the context in which their lives unfold.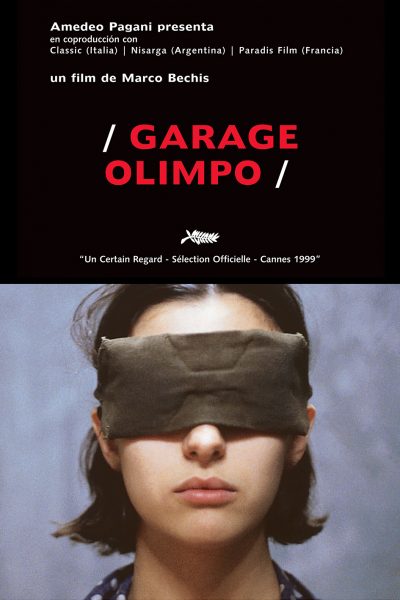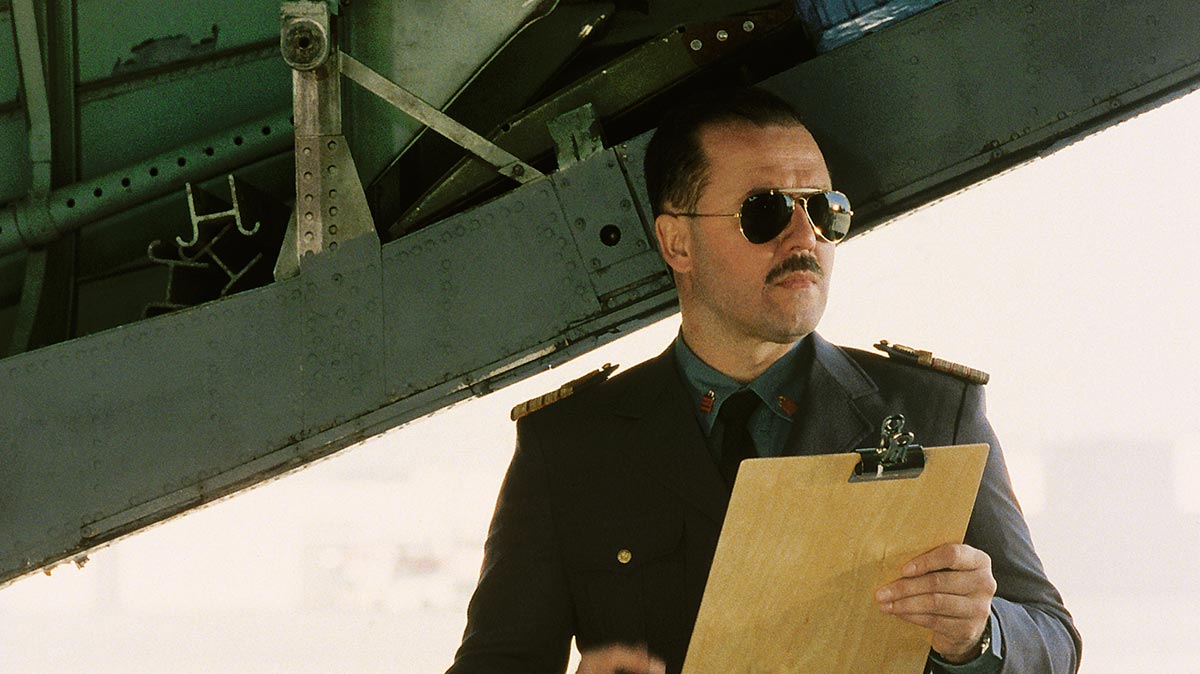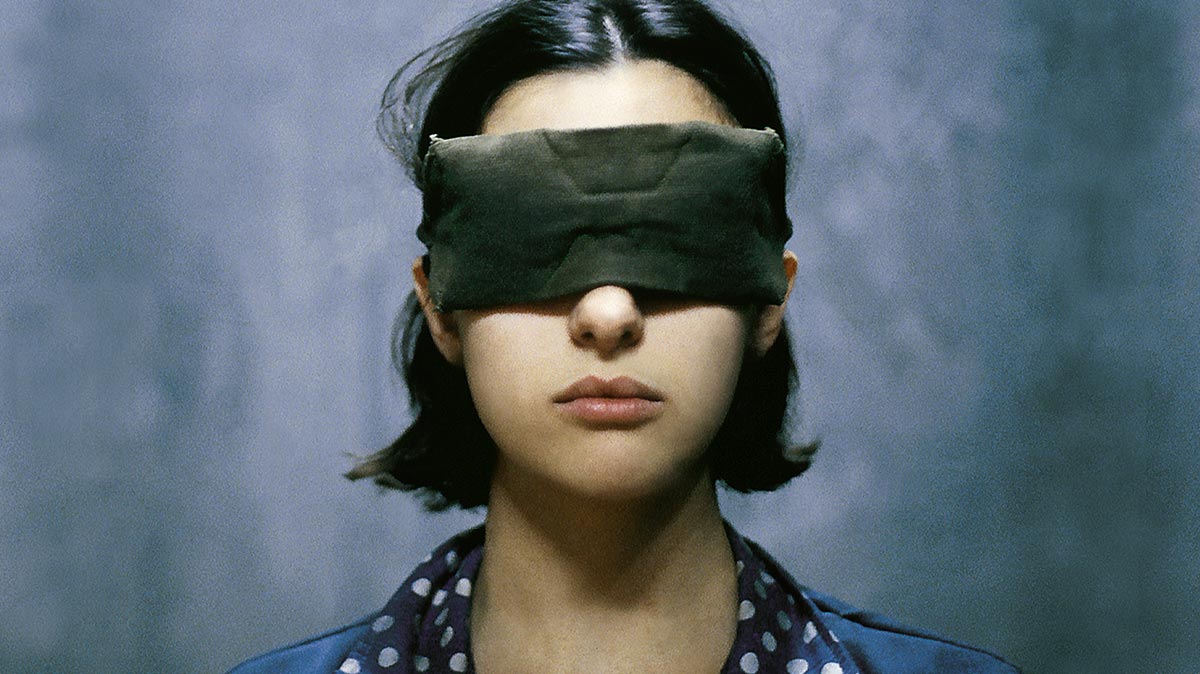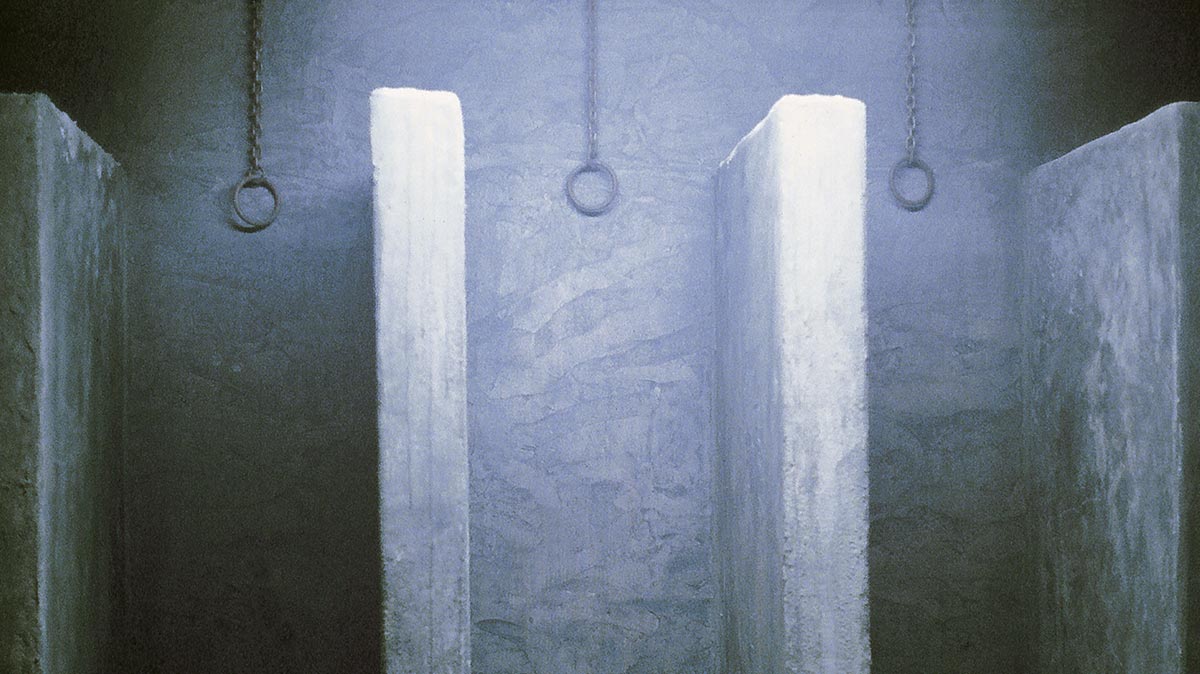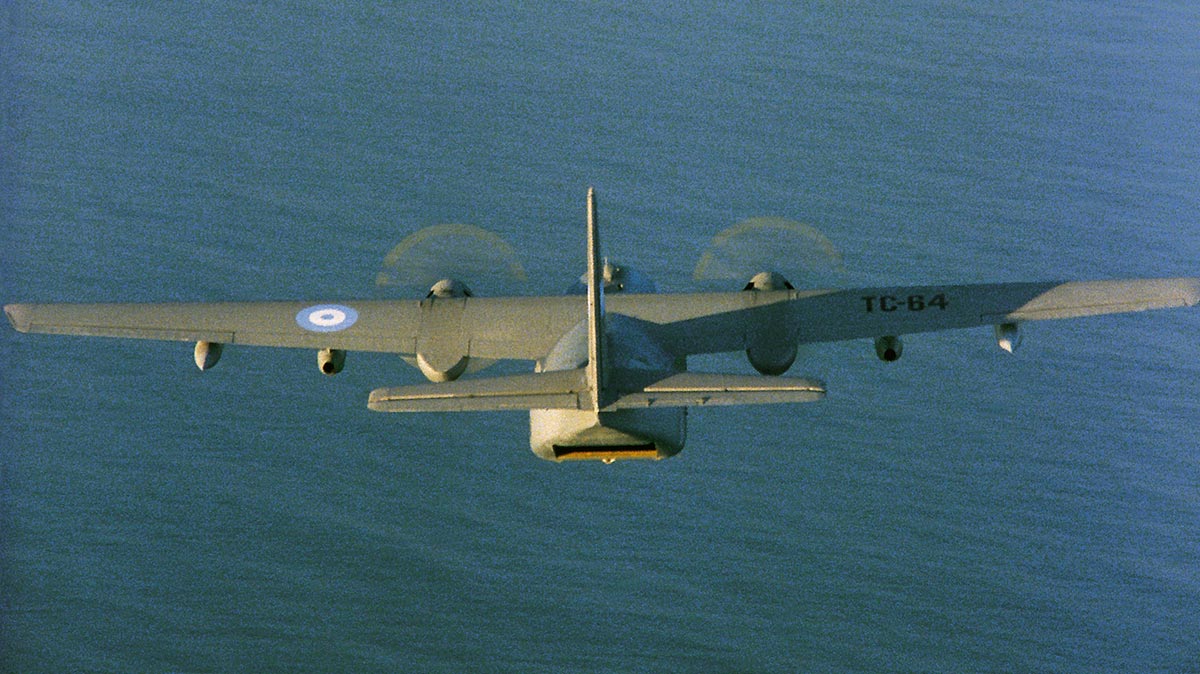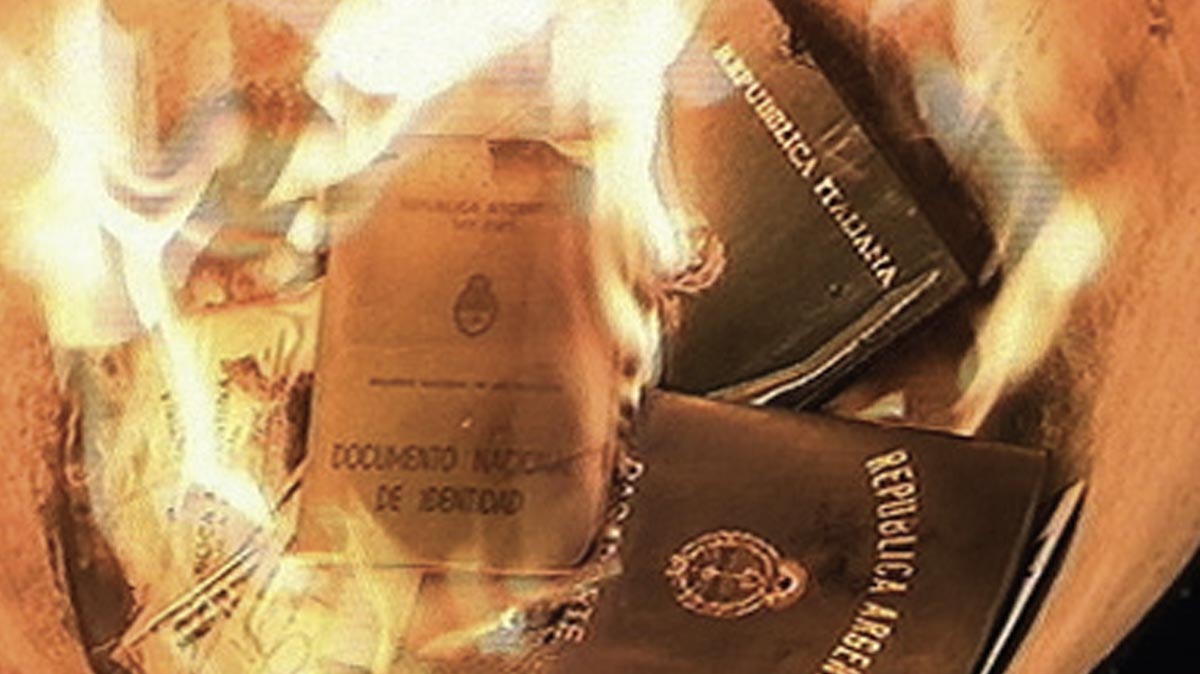 To document what many people suffered during the last Argentinian military dictatorship through a reference case from an acquaintance of Enrique Piñeyro.
The movie turned into a referent of the topic; an icon of protests and riots related to it.
Dominique Sanda
Chiara Caselli
Antonella Costa
Carlos Echevarría
Enrique Piñeyro
Pablo Razuk
Director: Marco Bechis
Executive Production: Daniel Burman – Diego Dubcovsky
Script: Marco Bechis y Lara Fremder
Photography: Ramiro Civita
Montage: Iacopo Quadri
Costume Design: Caterina Giargia
Original Music: Jacques Lederlin
Stage Design: Rómulo Abad with Jorge Sarudiansky
Assistant Director: Emiliano Torres.
Photography in Los Angeles. 2nd unit (EEUU): Stan McClain.
International Cannes Film Festival. Official selection "Un Certain Regard" (1999).
Film Festival of Cartagena, Colombia (1999): Gran Coral Award to Best Film (1999).
El Nuevo Cine Latinoamericano De La Habana XXI International Festival, Cuba (1999). Coral Award to Best Film and Cuban Critics
Iberoamerican Cinema Festival of Huelva to Best Film, Best Director (1999).
Award by International Critics (1999).
Thessaloniki Film Festival, Greece (1999).
Silver "Alejandro Magno" Award.
FIPRESCI Award.
Premio "Alejandro Magno" de Plata,Premio FIPRESCI
Produced by
Amedeo Pagani | Eric Heumann | Aquafilms (in credits as Nisarga) | (P) 1999