The film narrates the last days of the writer and photographer Gabriela Liffschitz, who had to go through a mastectomy due to the diagnosis of breast cancer. This event became the starting point of the most creative period of her life. Soon after the surgery, she published a nude self-portraits book, without resorting to reconstructive surgery. In the words of Gabriela herself: "As long as I am alive, I'm not dead. And since I'm not dead, I'll keep living".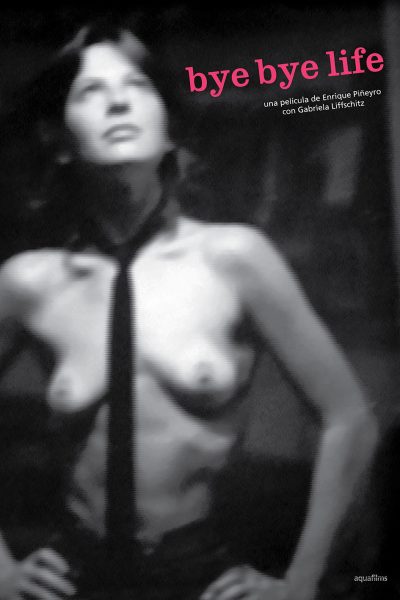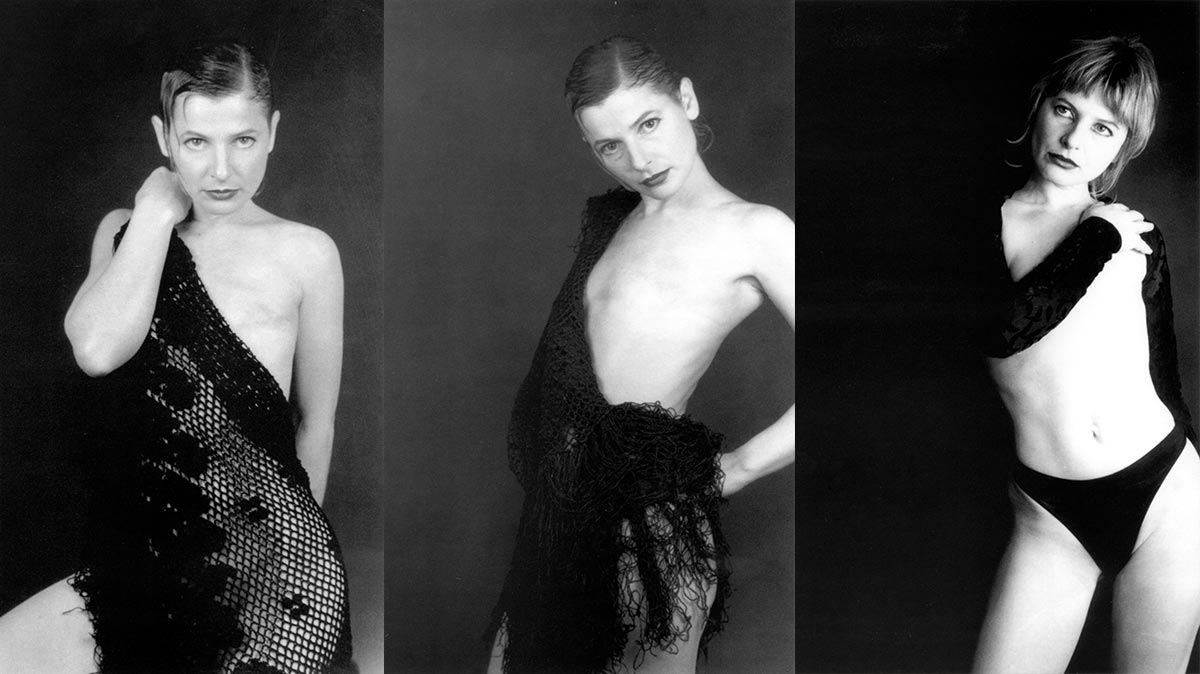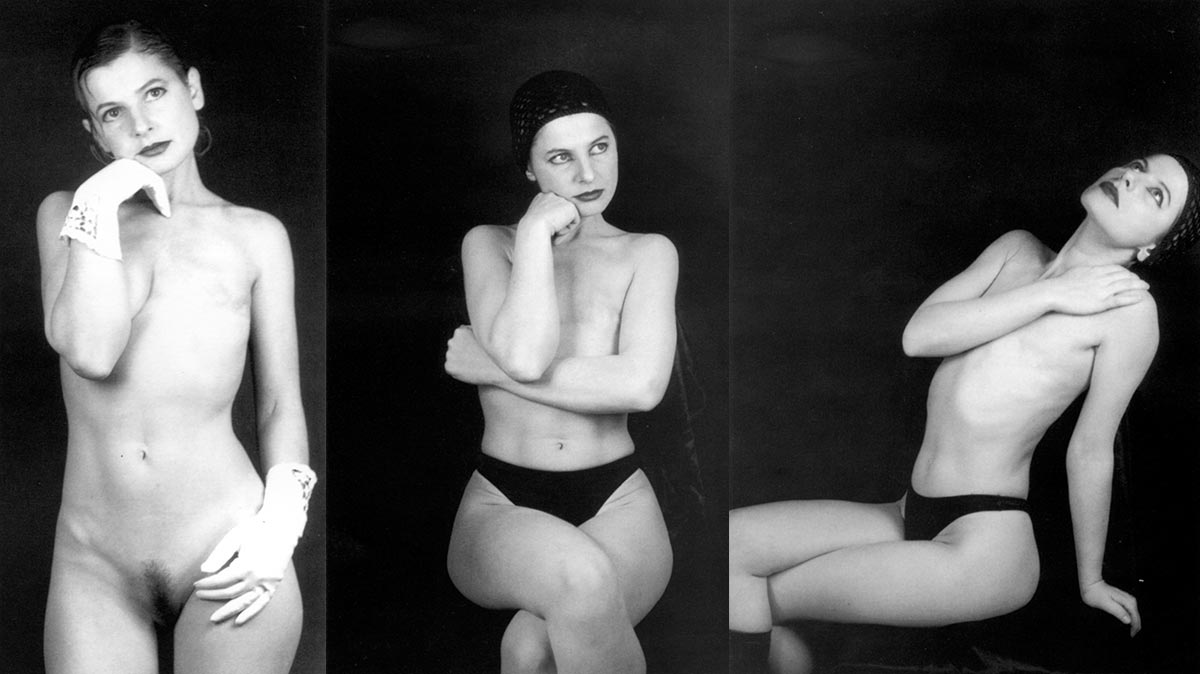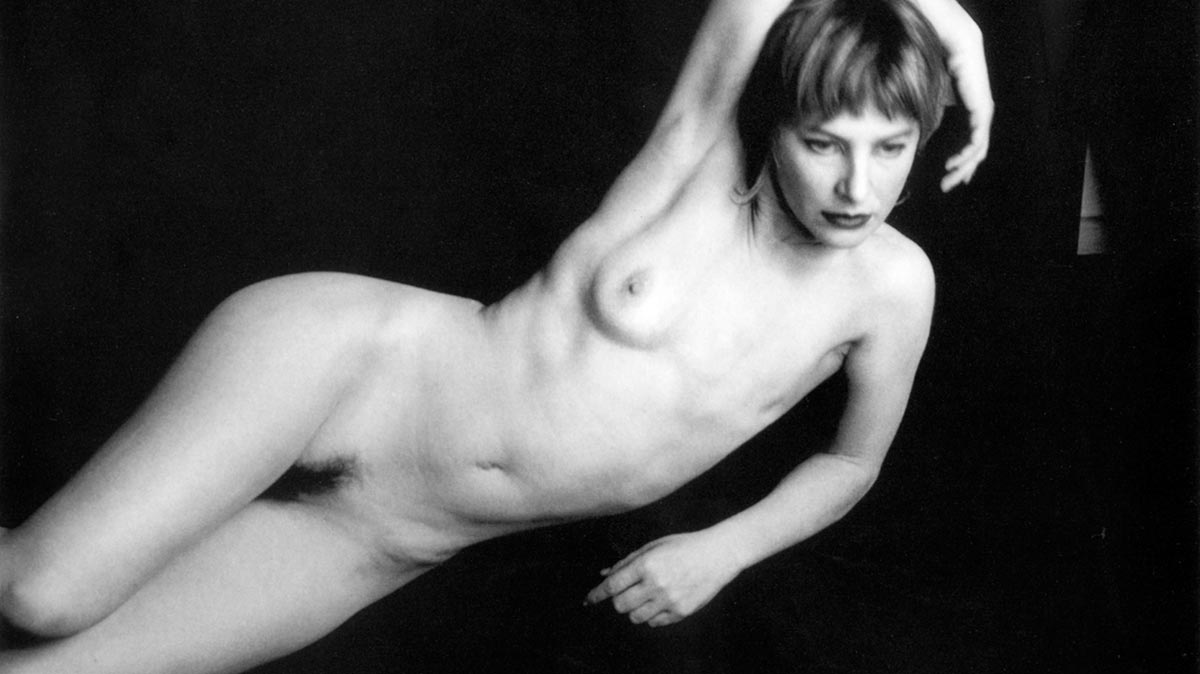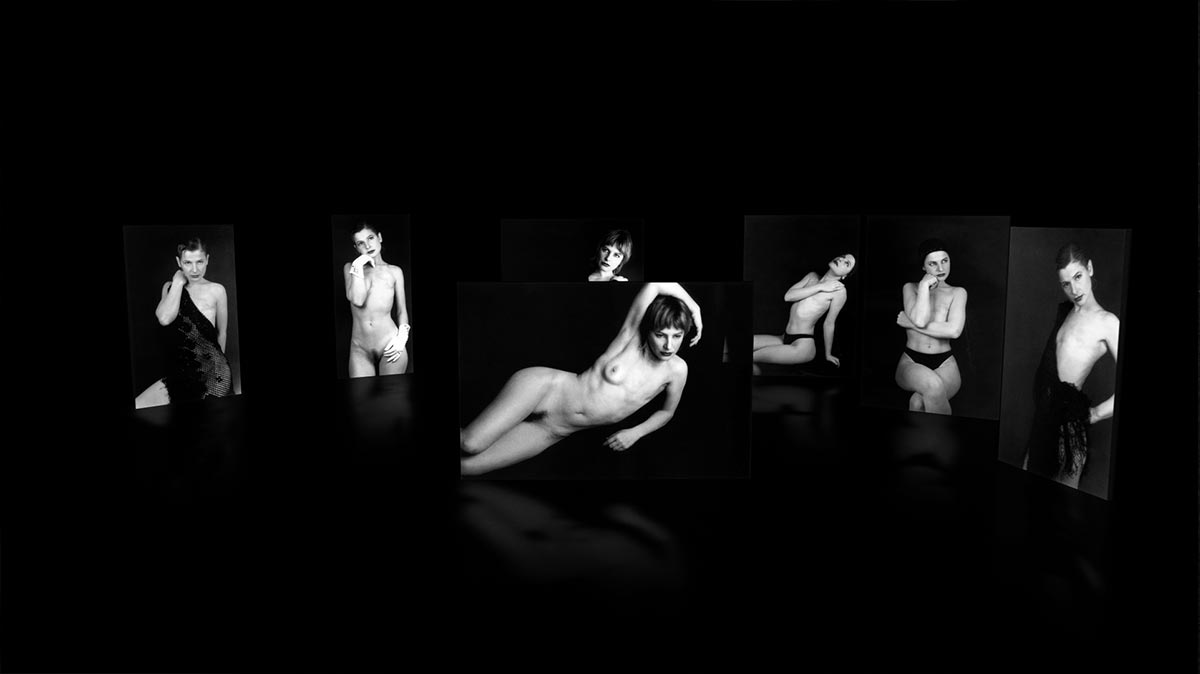 To be able to give space to reality. To expose today's society in which superficial matters end up being more important than real ones.
After having been exhibited in the Malba Museum and the BAFICI, the Asociación Lacaneana Argentina took the film as fundamental for its studies.
Mausi Martinez
Gabo Correa
Alejandro Awada
Jessica Becker
Milagros Gallo
Vanesa Weinberg
Director/Producer: Enrique Piñeyro.
Script: Enrique Piñeyro.
Executive Production: Verónica Cura.
Photography: Marcelo Lavintman.
Montage: Jacopo Quadri.
Sound: Guido Beremblum.
Art/Costume design: Soledad Cancela.
Hair/Make-up design: Ricardo Molina.
Production Company: Aquafilms